FEA | Information
Design Software
FEA members are able to store and publish all equipment data and support materials, including CAD and Revit symbols, spec sheets, manuals, price lists and catalogues for free in Specifi Sp Share.
Sp Share provides customers, designers and distributors with a single point of access for CAD and Revit symbols and product information, via a free portal.
In addition to perpetual free use of Sp Share, FEA members can publish their price lists and catalogue information to Specifi's UK Quote products for free.
One of many benefits to being part of the FEA.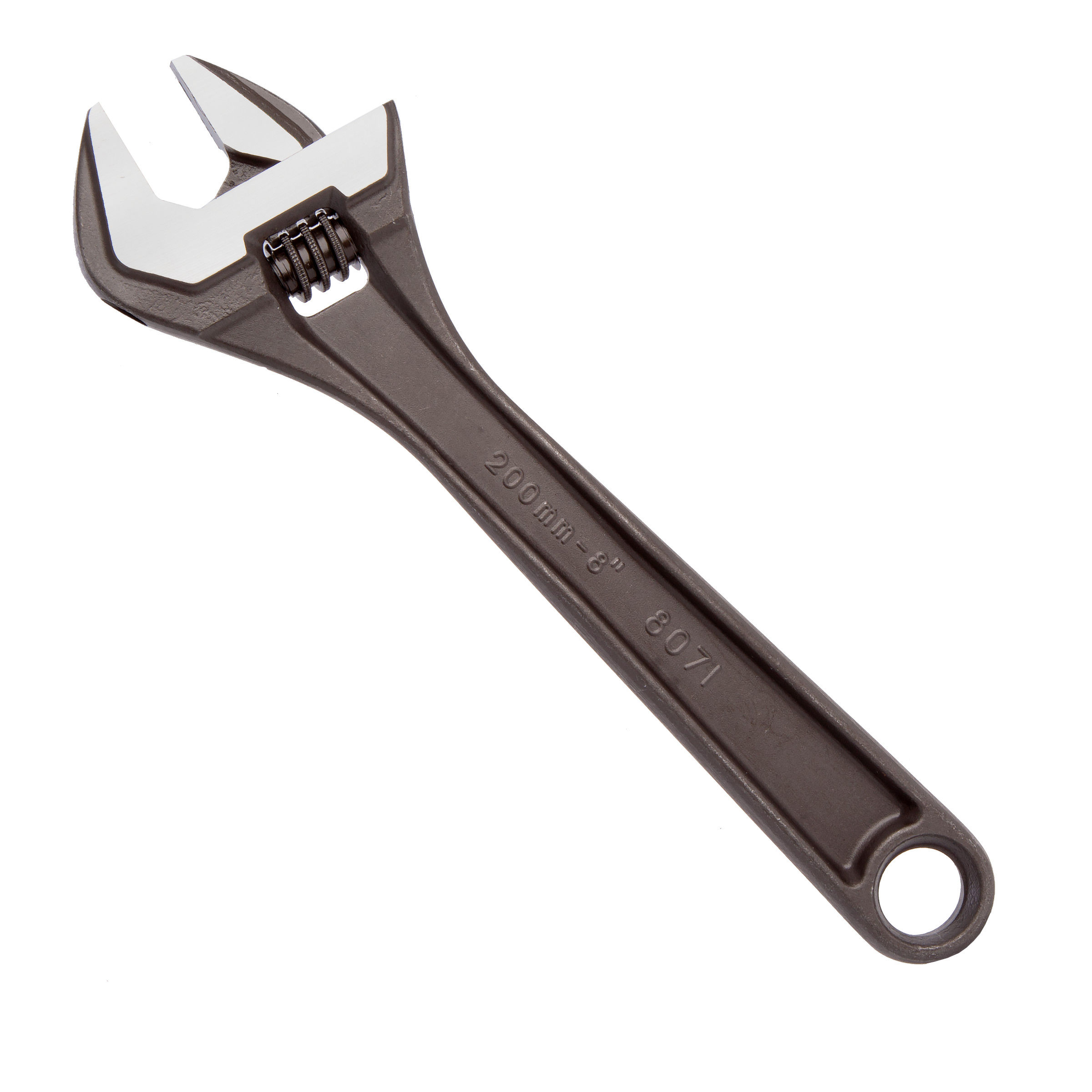 Equipment Servicing
As well as providing catering equipment, FEA members can also help you keep your equipment operating. They can quickly fix a breakdown or provide you with a preventative maintenance programme to ensure a long and trouble free life for ALL your kitchen equipment.

Are you a FEA member who provides service and maintenance of commercial kitchen equipment?
Click here to complete the application form for accreditation.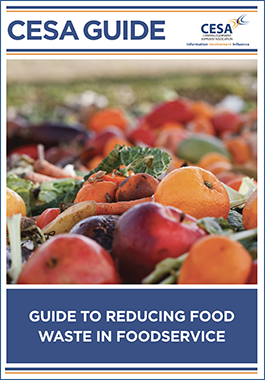 Buyers Guides
We are here to offer a helping hand in choosing the right product for you. The choice can often be overwhelming with the range of product types and manufacturer brands as well as functionality options and technological developments.
Our Buyers Guides produced in conjunction with FoodserviceKitchen.com provide helpful buying advice, tips and recommendations to help you get the right product for your needs.
You can find our guides here.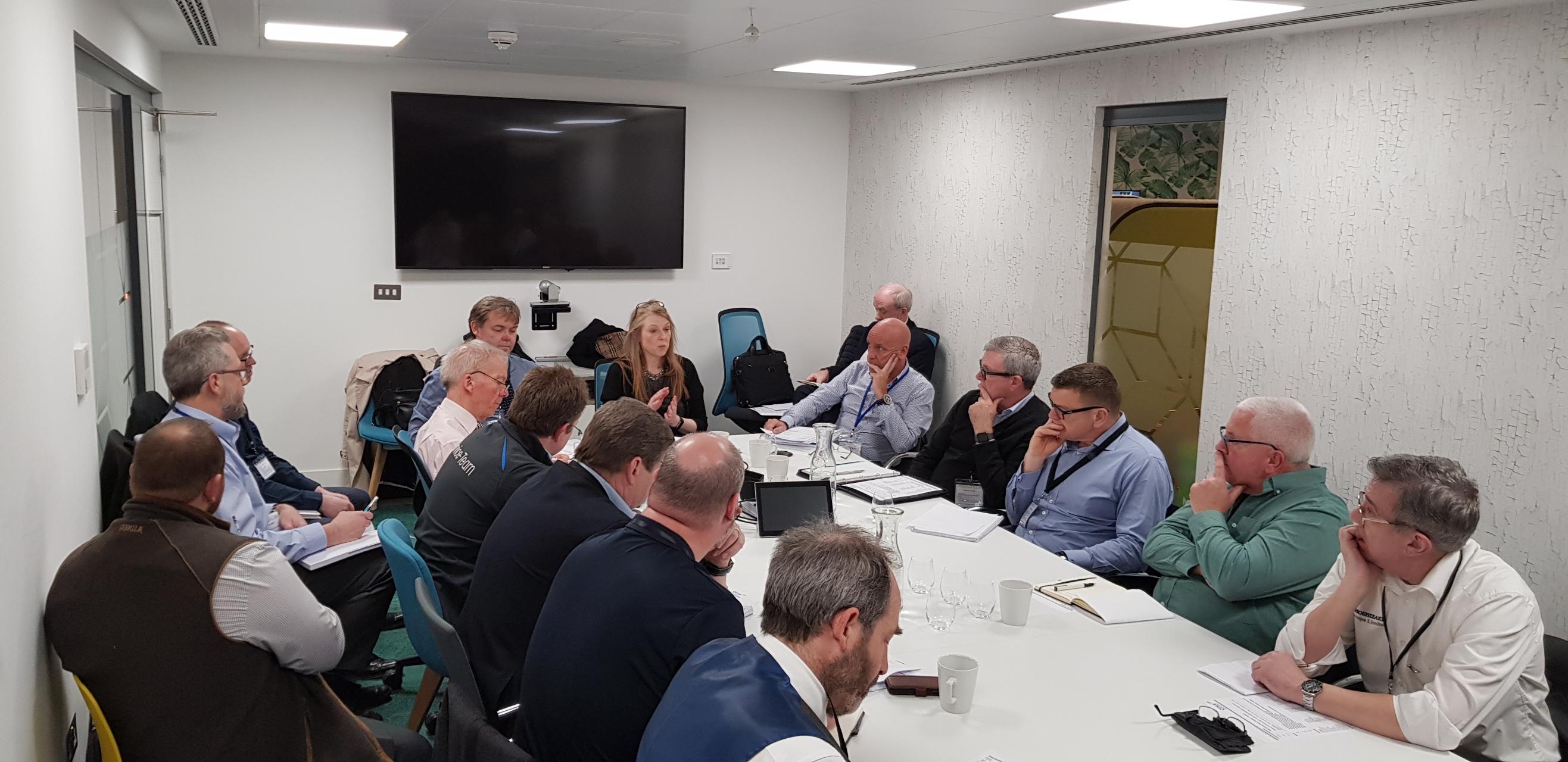 Technical and Policy
FEA's technical policy and standards committees ensure that our member's concerns are voiced and answered on issues relating to commercial foodservice equipment.