FEA Industry Conference
The annual FEA Industry Conference brings together an insightful speaker programme with excellent social and networking opportunities.
Save the date for 2023
We are pleased to confirm that the next FEA Industry Conference will be taking place on the 15th & 16th November at Chesford Grange, Kenilworth.
Make sure you've got the dates in your diary by clicking here.

FEA Industry Conference Photos 2022
Feel free to download and share the images across your social media channels. Be sure to tag the FEA and anyone in the photos with you, and use the hashtags #FEAuk #FEAconference.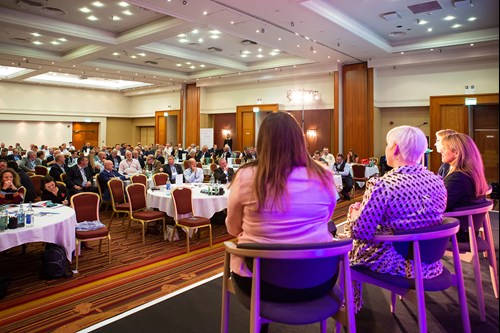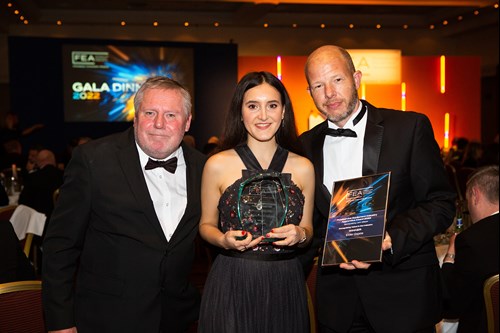 #FEAuk #FEAconference
You might be interested in:
Social Media