Meet the Team
The day-to-day running of FEA is managed by our team of five, supported by expert knowledge from our Chair and Vice Chair pooling together experience and expertise from the FEA Board and Council.
FEA also works closely with a number of consultants, providing advisory direction on market issues.

It is our duty to ensure that all aspects of the foodservice equipment industry are represented through Information, Involvement and Influence.
Chief Executive
John brings over 30yrs experience of leadership at some of the world's largest and most respected professional and trade bodies.
He's a true petrolhead; a lifelong motorsports fan, has 2 Italian classic cars and on weekends can be found racing radio-controlled model cars.
John Cunningham
Events and Membership Manager
Jocelyn joined FEA nine years ago, after starting her career in government and a charity. Staying true to her American roots, Jocelyn supports her local American Football team in Essex. She's also perfecting her Essex accent which her dog pretends to understand. 
Jocelyn Shawyer C.F.S.P.
Marketing Manager
A marketing manager with 15 years experience, providing the strategic support for FEA and working closely with EFCEM.
He once had dinner with Carol Vorderman.
Adam Lawrence C.F.S.P.
Administration Executive
A strong verbal communicator, enthusiastic, conscientious and self-motivated team member, always setting and achieving high standards. SJ is a keen book-worm and loves a family adventure and fishing.
Sarah-Jane Campbell
Technical and Policy Director
Andy is our new Technical and Policy Director.  With over 36 years of experience of the foodservice industry to offer in his new role, he is ideally placed to deliver the best possible advice in technical and regulatory issues to FEA members.
Andy Threlfall C.F.S.P.
FEA Chairs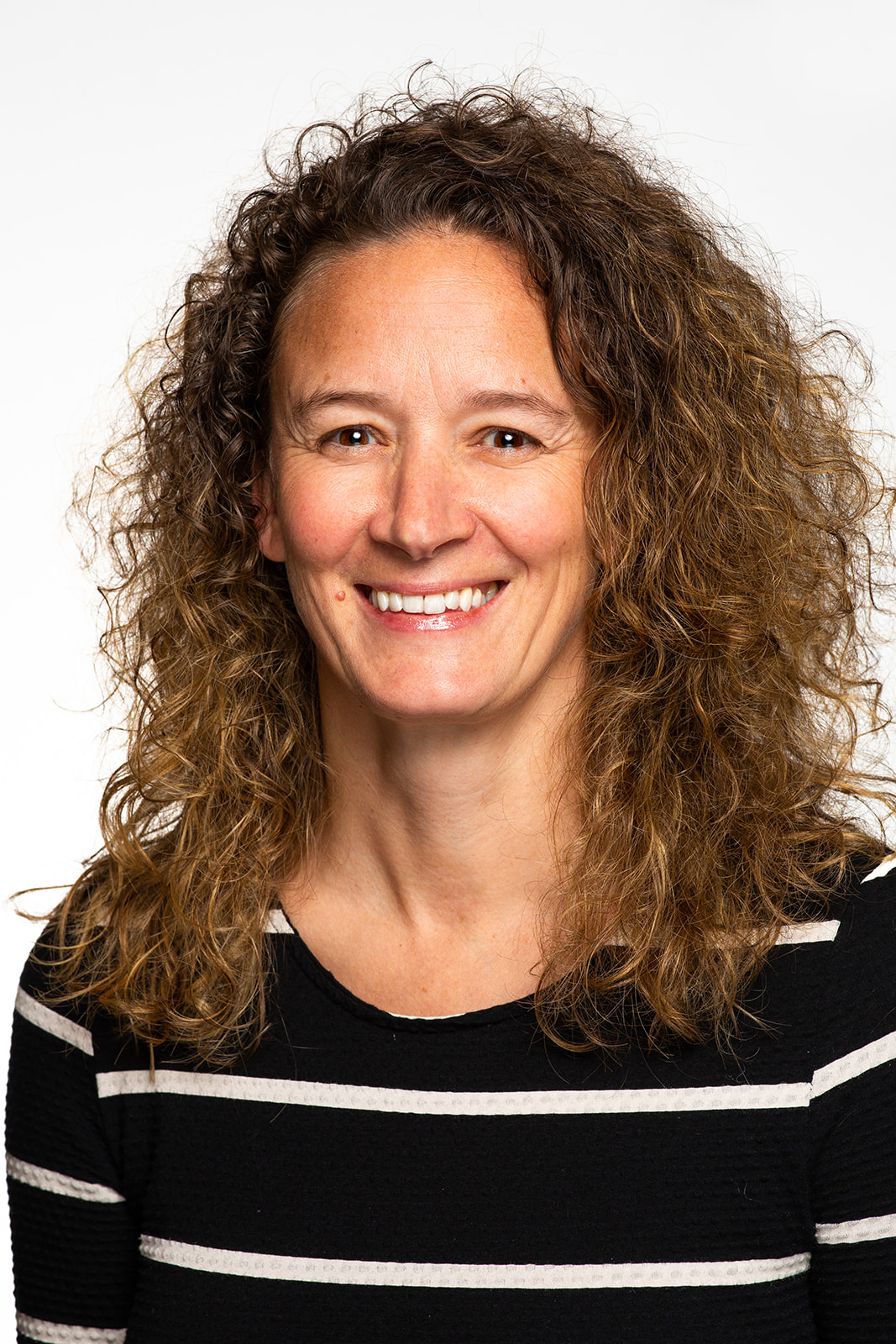 Emma Brooks
FEA Vice Chair
Emma is the Managing Director of Quintex Systems.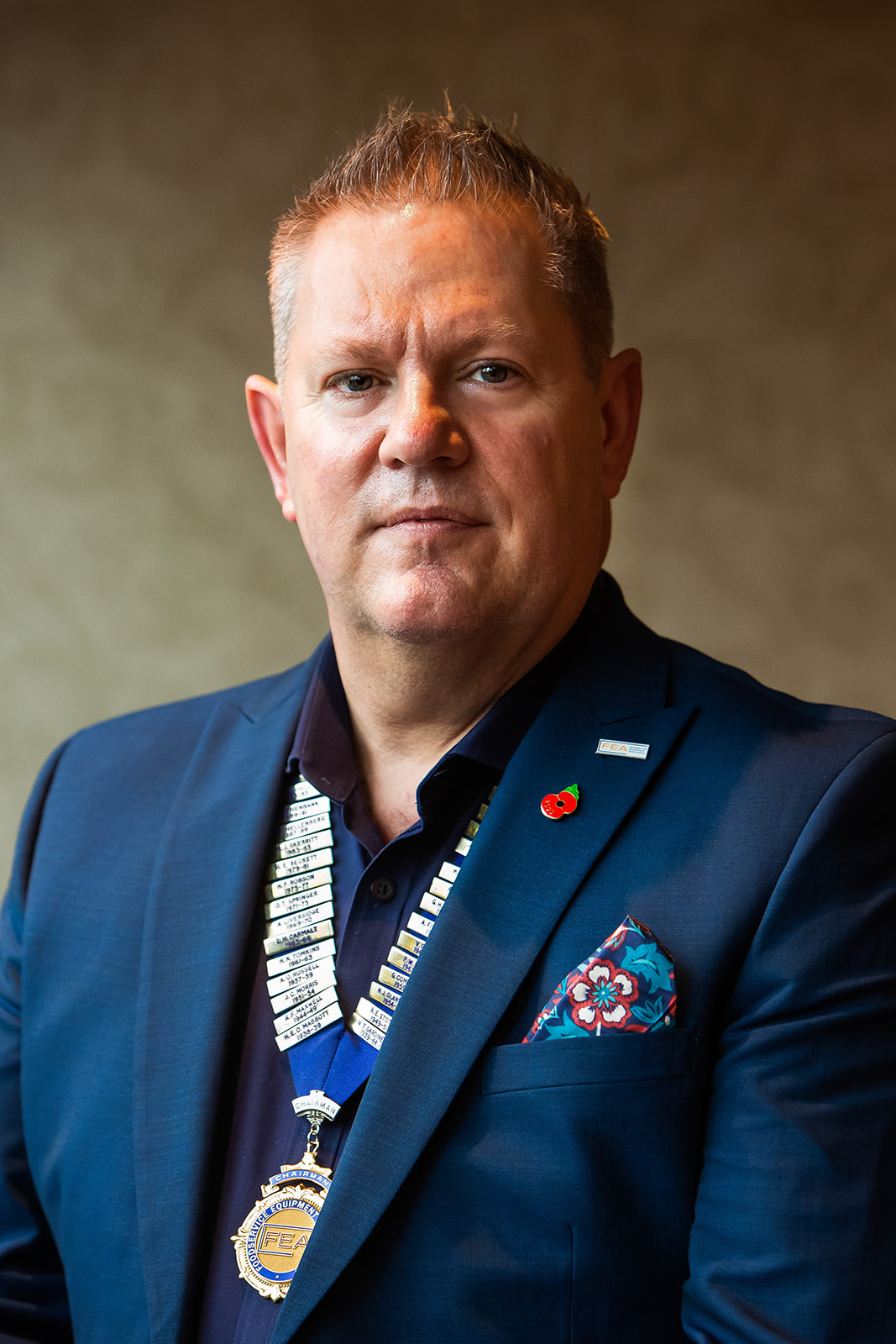 Paul Anderson
FEA Chair
Paul is the Managing Director of Meiko UK. 
FEA Council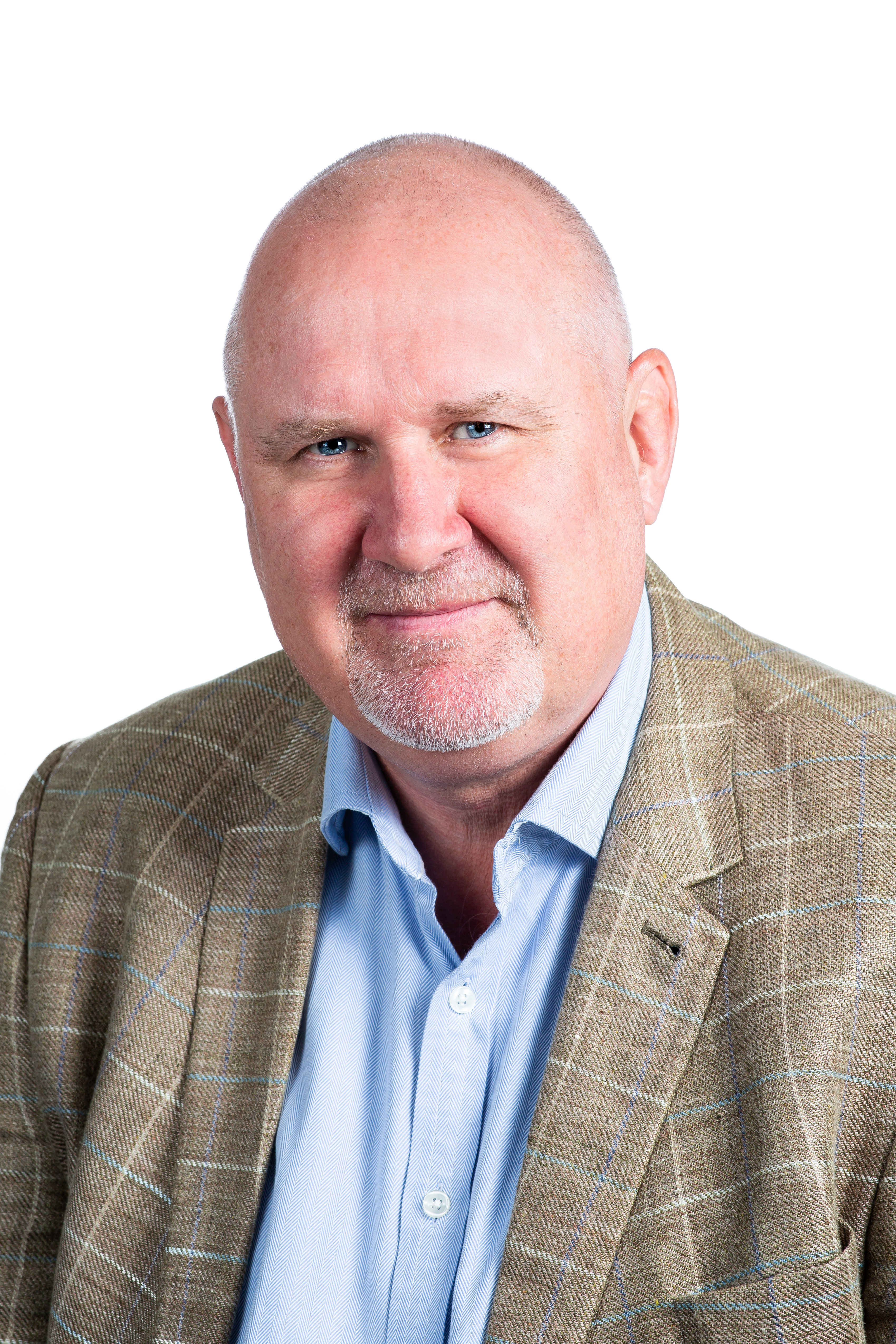 Simon Frost C.F.S.P.
Chair of the Education Advisory Group
Simon is the UK Director for Hoshizaki Ice.
Stephen Hobbs C.F.S.P.
Immediate Past FEA Chair
Stephen is Director of Grande Cuisine. 
Steve was the FEA Chair from November 2020-November 2022.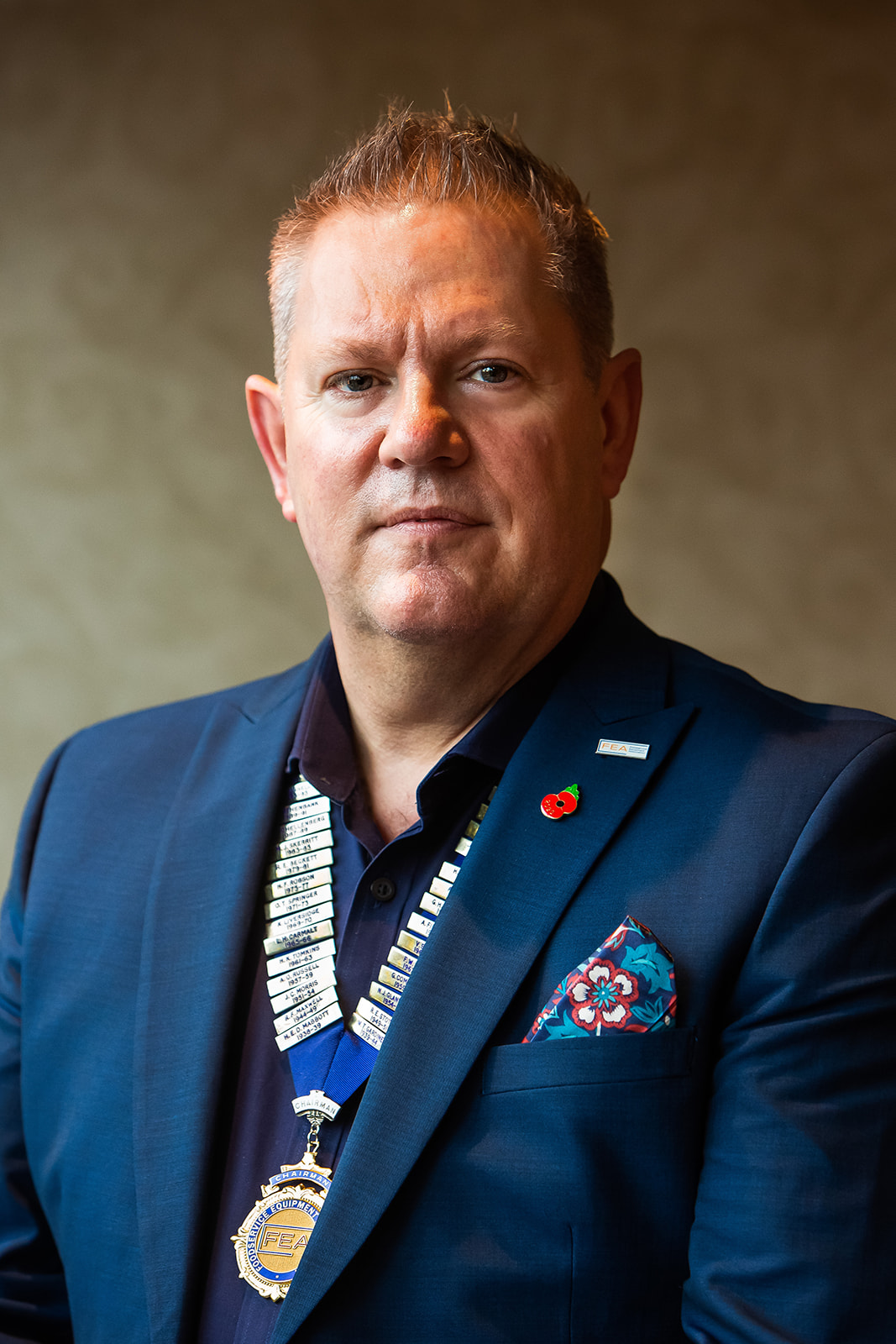 Paul Anderson
FEA Chair
Paul is Managing Director at MEIKO UK.
Paul is the FEA Chair from November 2022 to November 2024.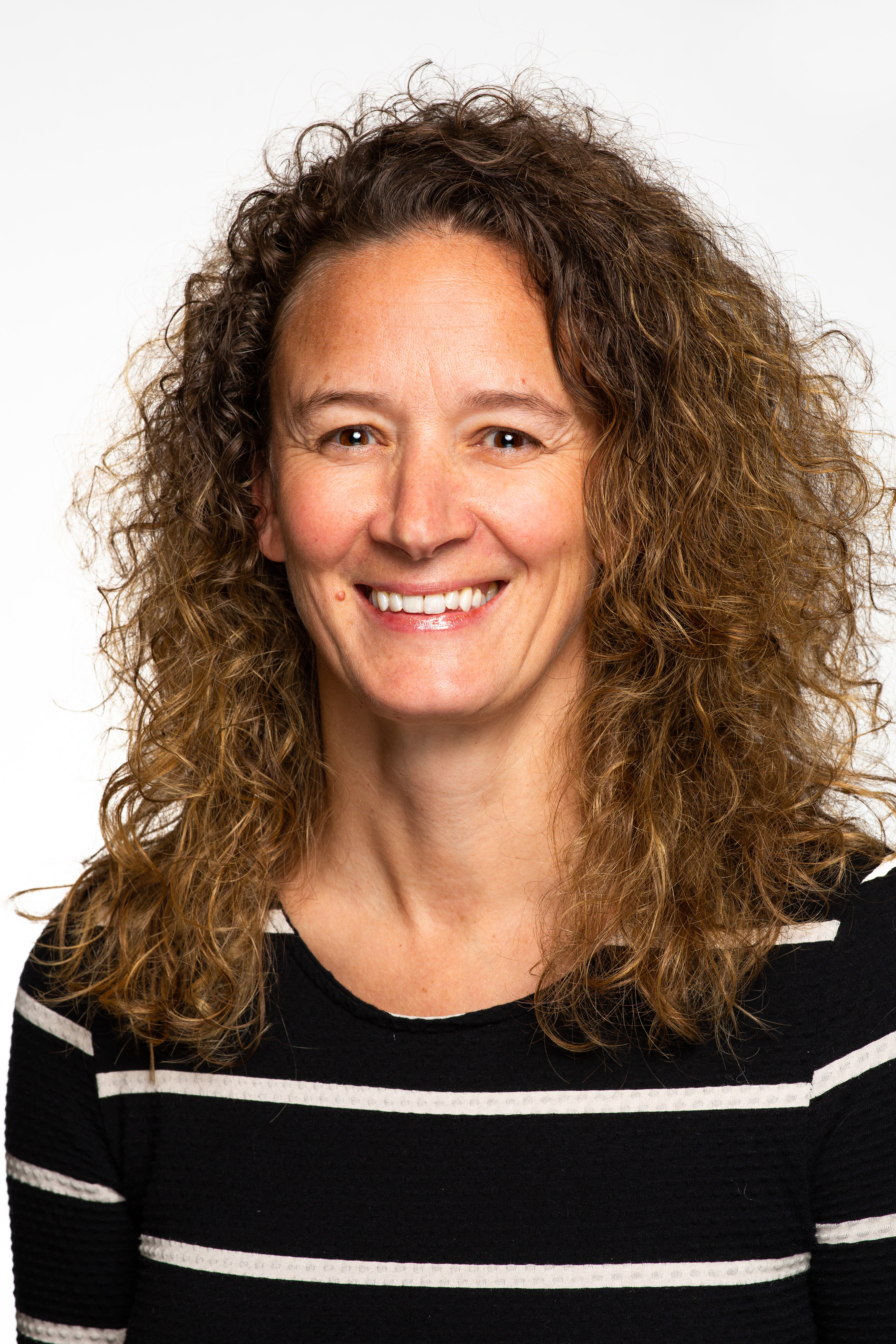 Emma Brooks
Vice Chair and Chair of the Ventilation and Fire Suppression Group, Chair of Net Zero Carbon Forum
Emma is the Managing Director of Quintex Systems Ltd.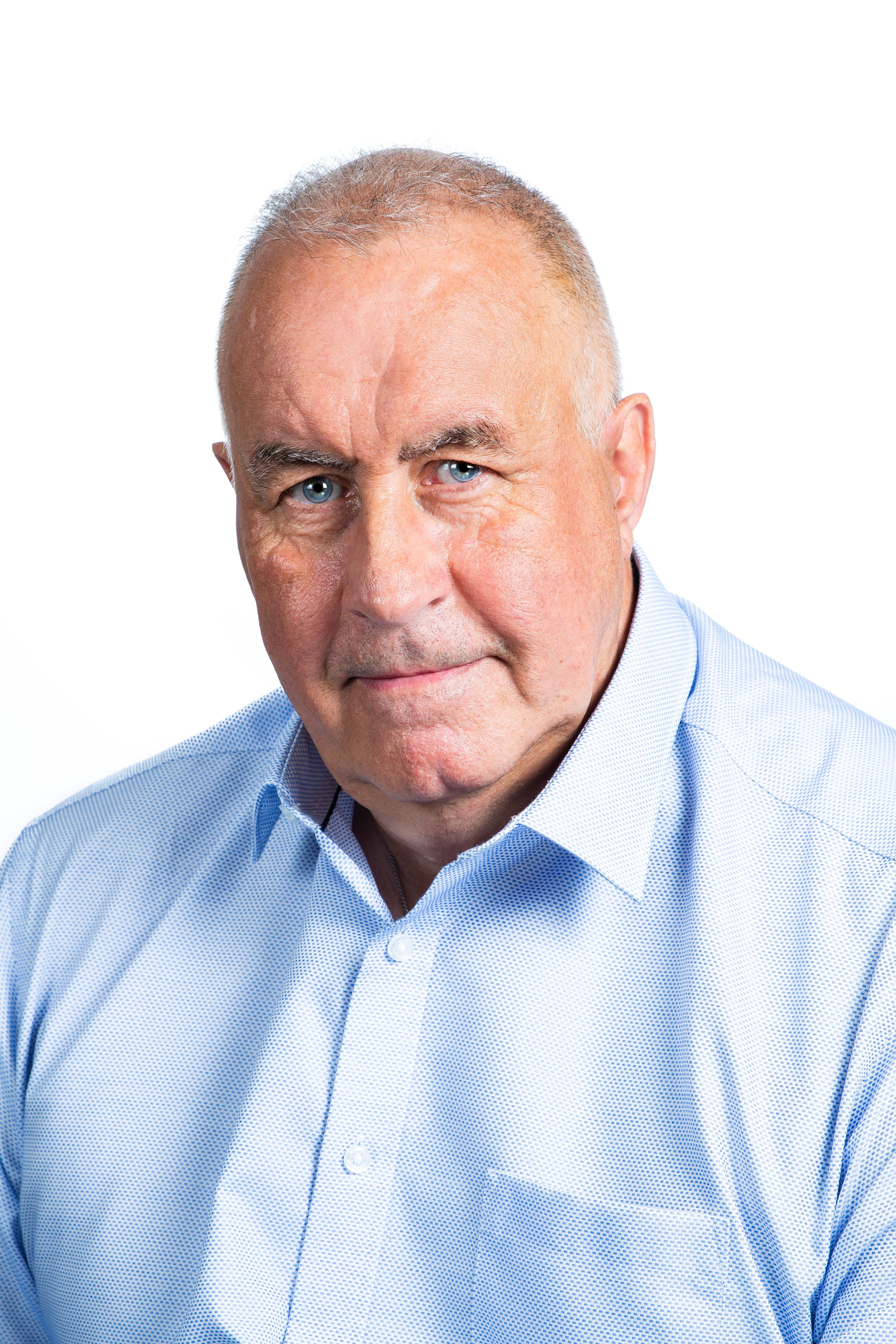 Steve Slark
Chair of the Beverage Group
Steve is Director at European Watercare.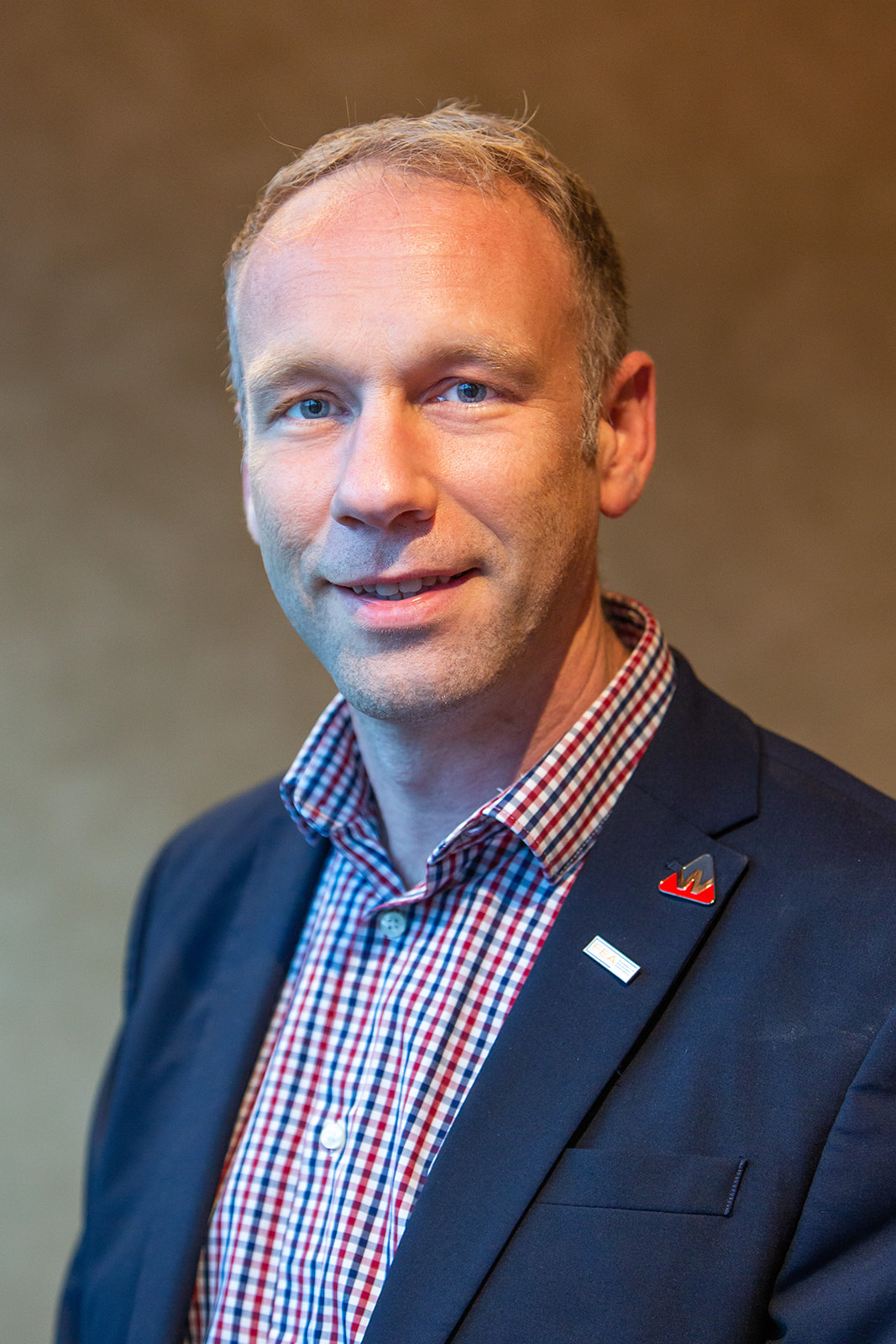 Alistair Farquhar C.F.S.P.
Council Member
Alistair is the National Sales Manager for the UK at Welbilt.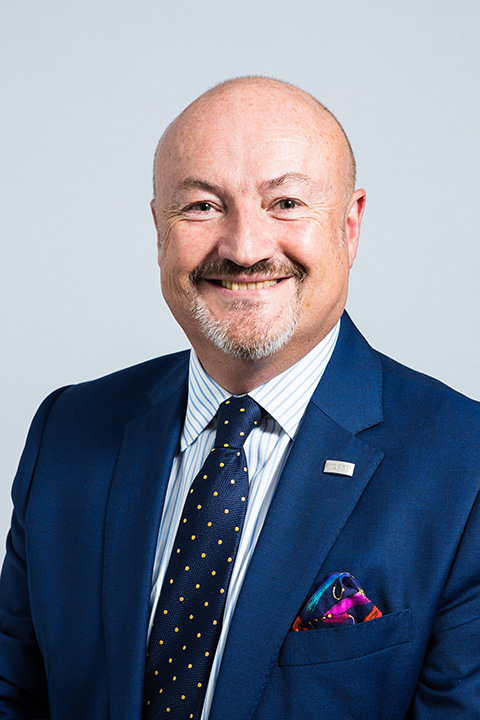 Glenn Roberts C.F.S.P.
Chair of Warewashing Product Group
Glenn is Sales Director at Winterhalter UK.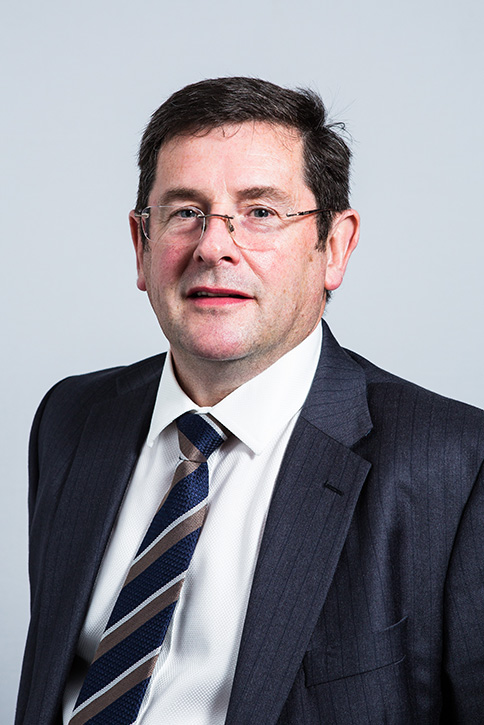 Phil Williams
Chair of the UK Manufacturer and Fabricator Product Group
Phil is Managing Director of Victor Manufacturing.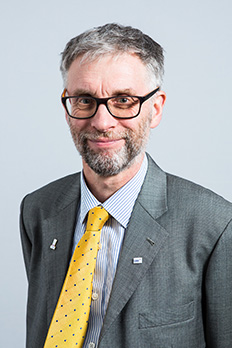 Steven Goodliff
Chair of the Light Equipment and Tableware Group
Steve is Managing Director at Contacto Limited.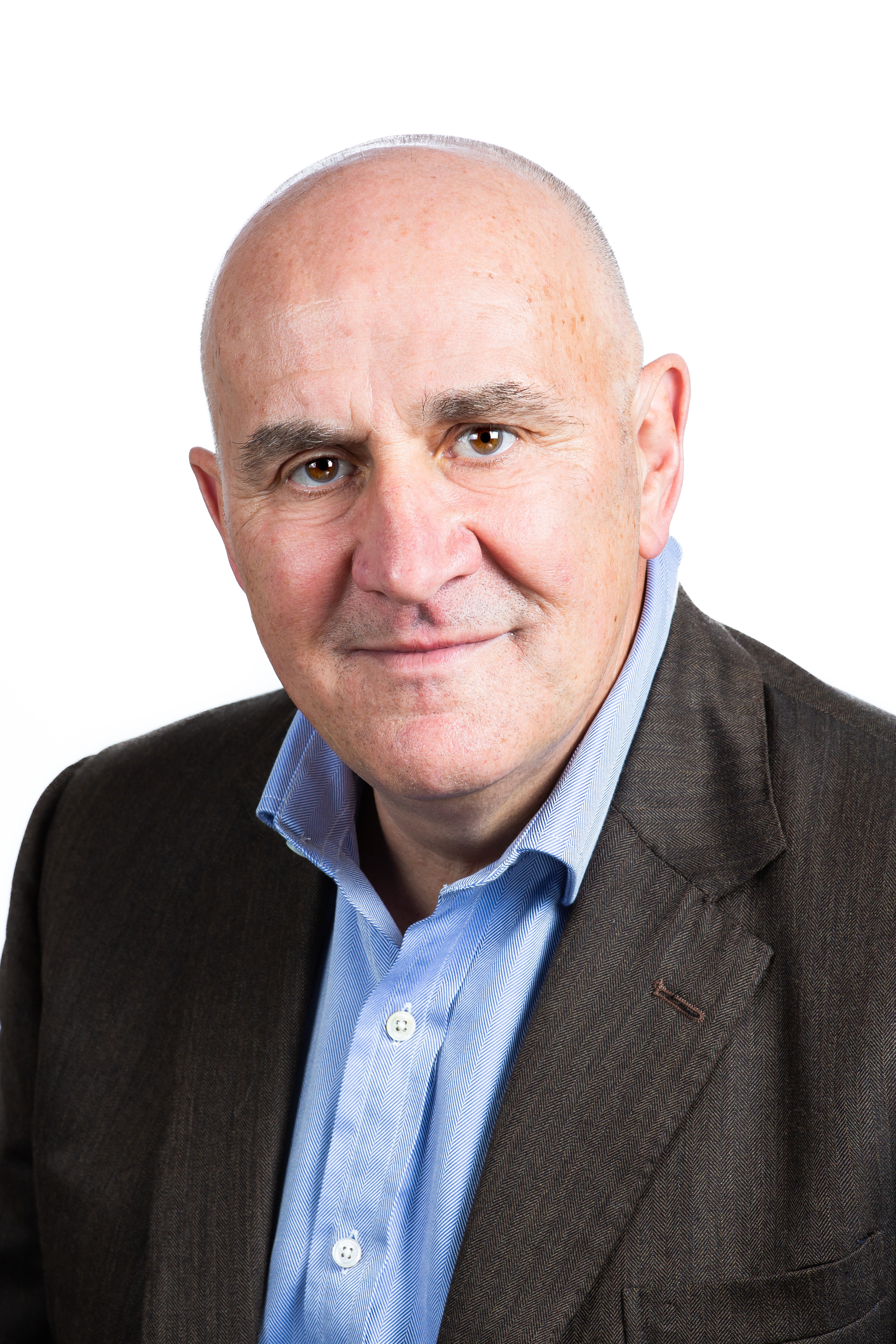 Trevor Burke
Council Member
Trevor is Director at Exclusive Ranges.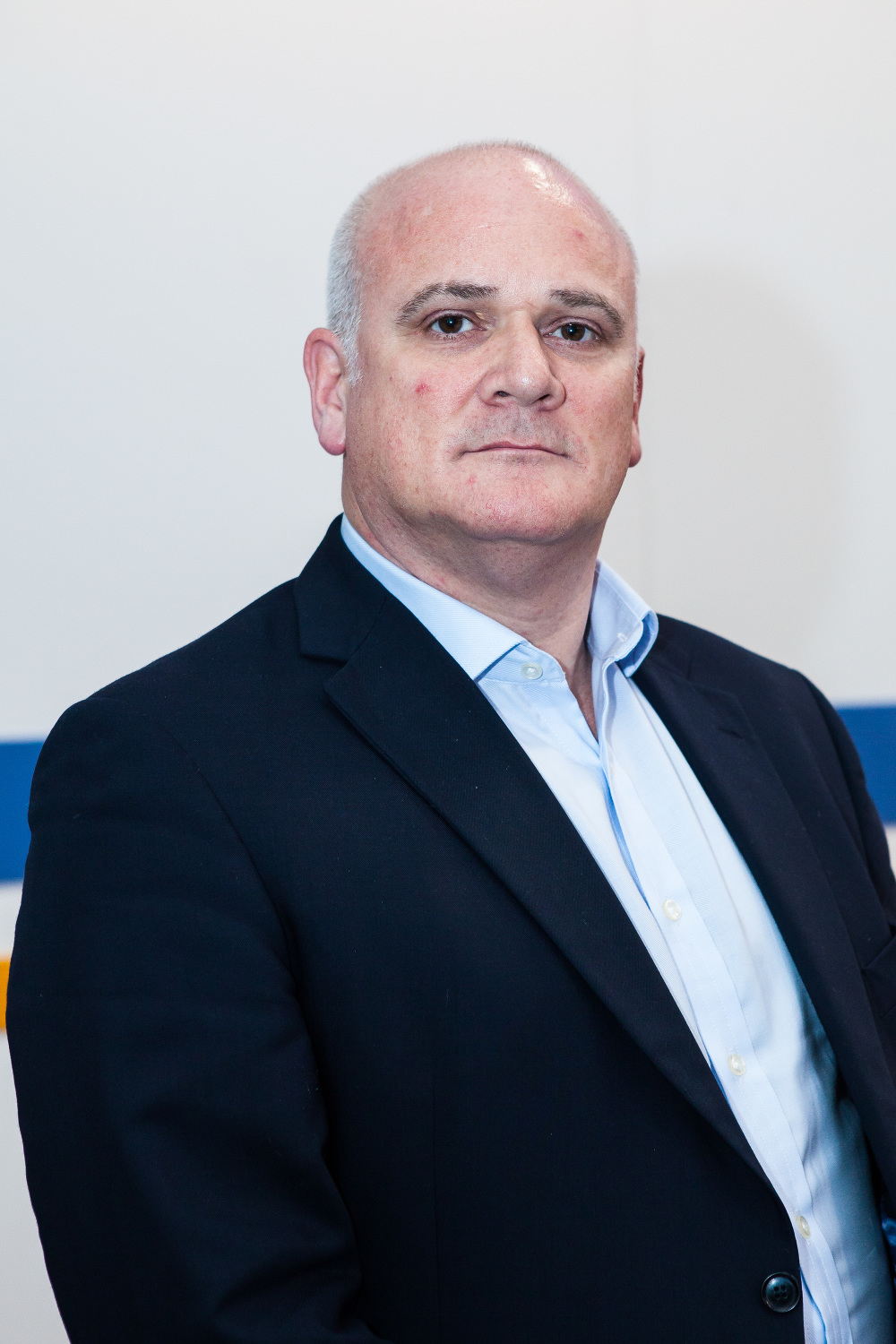 Lawrence Hughes C.F.S.P.
Chair of the Revenue and Marketing Group
Lawrence is Sales and Marketing Director at Falcon Foodservice Equipment.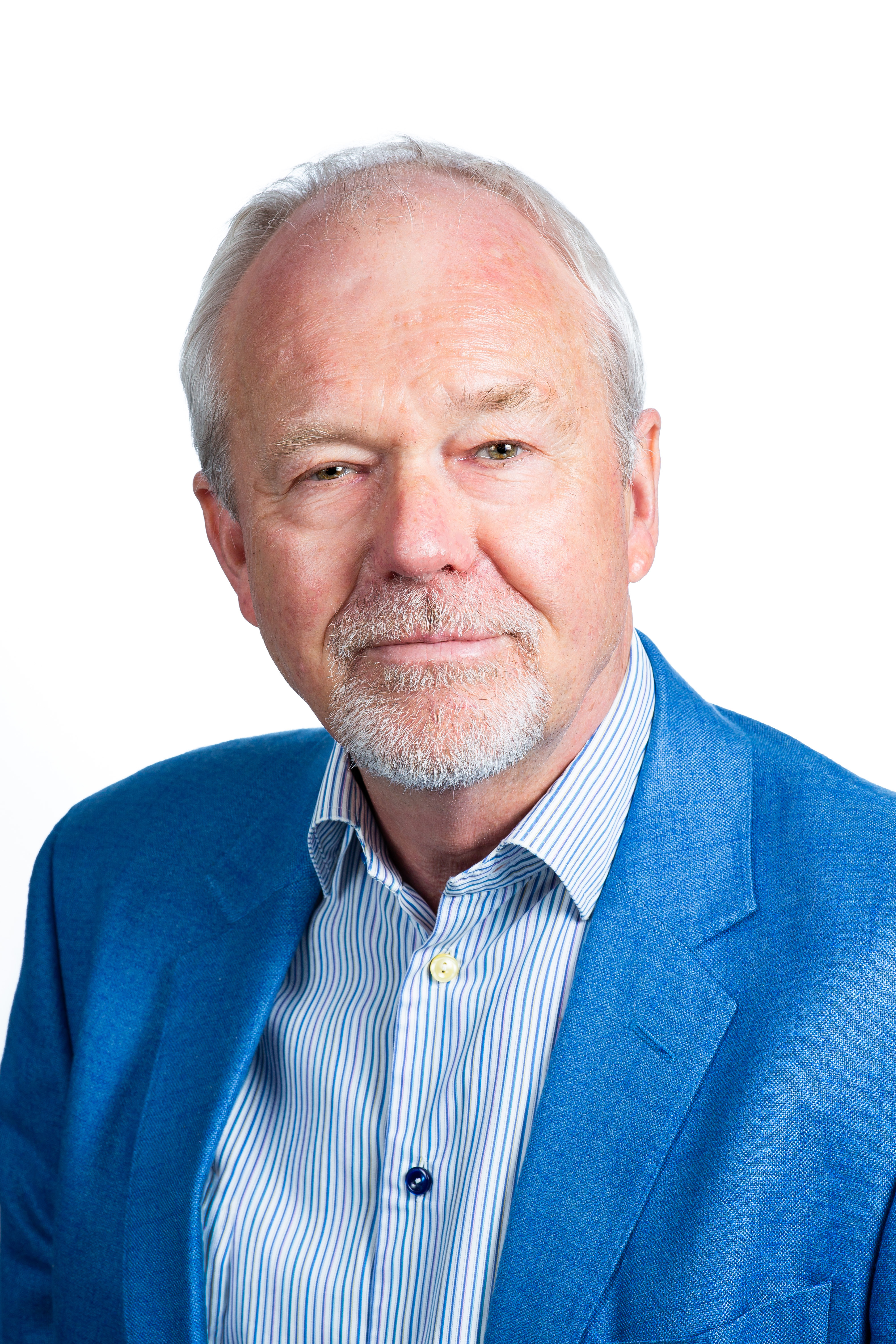 Steve Coates
Council Member
Steve is Chairman of Advance Group.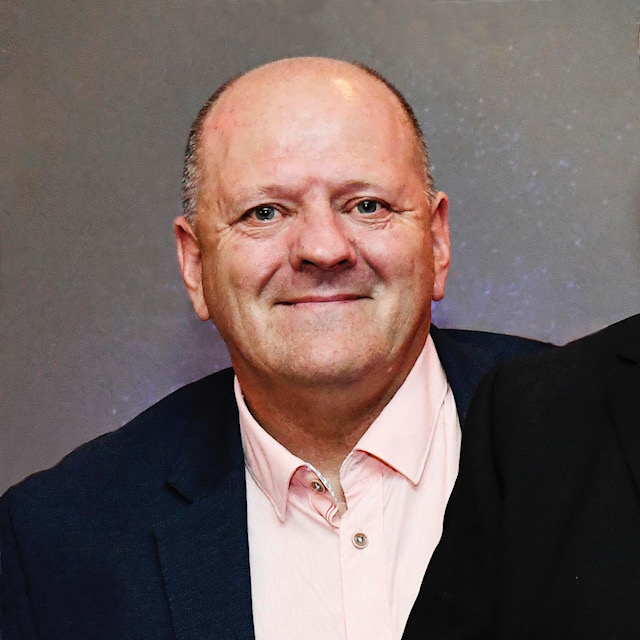 Malcolm Skinner C.F.S.P.
Chair of the Service Providers and Spare Parts Group
Malcolm is the Managing Director at Marren.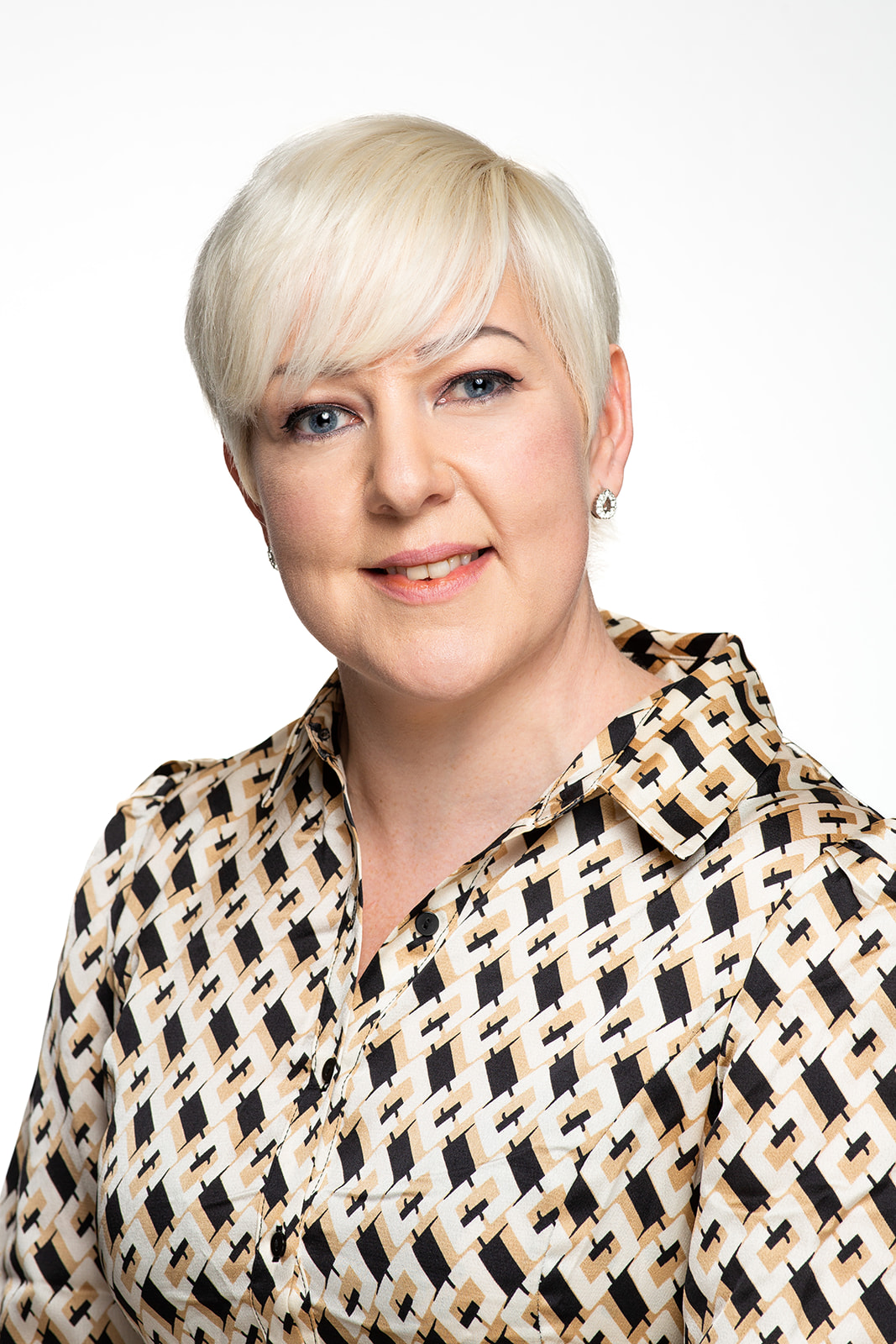 Kelly Barrell C.F.S.P.
Council Member
Kelly is Business Development Manager at Marren Microwave Limited.
Michael Barrett
Council Member
Michael is the Managing Director at PartsTown UK.
Scott Duncan C.F.S.P.
Chair of the Cooking and Warming Group
Scott is the Managing Director of Unox UK.