Involvement
Personal and Professional Involvement with the FEA 
The role of anyone working in the foodservice equipment market is multi-faceted and the requirement for high standards, knowledge, technical skills and know how has never been so prevalent. With this in mind, the FEA range of professional development solutions are designed and delivered by the industry for the industry. 
The FEA bank of knowledge, combined with our range of courses and technical workshops delivered by our faculty of expert members and training partners, hand-picked for their insight and training skills and practical experience of the topics they lead, means that FEA really is the only option for world-leading catering equipment expertise and development.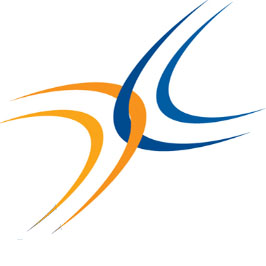 CFSP Accreditation
CFSP (Certified Food Service Professional) is the industry specific professional qualification for the UK foodservice industry. When you become accredited, you'll be able to use post-nominal letters after your name to demonstrate that you're qualified, experienced and committed to ethical conduct.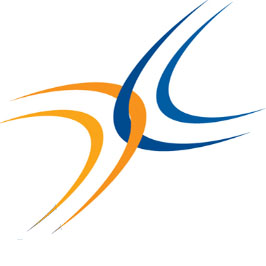 Seminars
Keep updated on the latest issues.
Our diverse programme of conferences, seminars and workshops, delivered by high profile business and industry speakers whose presentations will be relevant and informative, providing an excellent opportunity for learning and valuable networking.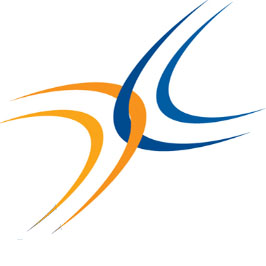 Electrical Skills
As a FEA member, nominate an employee to be part of the City & Guilds accredited Electrical Competency Course. Tailored specifically for foodservice engineers who are not electrical specialists, the course is designed to teach basic electrical knowledge and to verify that your company has employees that meet the legal requirements for basic electrical work on commercial catering equipment.

Click here for course details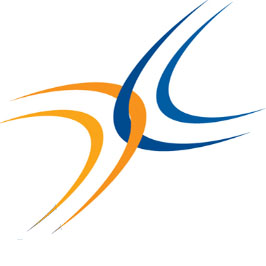 Energy Saving Podcasts
Commercial kitchens are high energy users, consuming over 2 times more energy per square foot than any other commercial space.
Being mindful that over 35% of this energy is being wasted, we have provided a series of short podcasts designed to help kitchen staff reduce waste and costs whilst increasing efficiency and demonstrate sustainability.

Train teams now using these free podcasts, viewable on PCs, IPads & mobile devices. Download now from the FEA Knowledge Base.